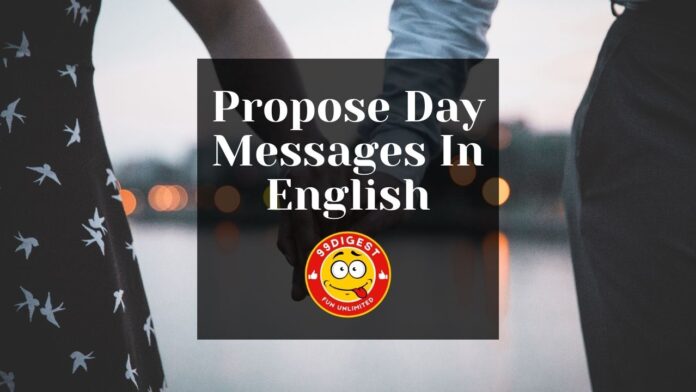 Propose day comes on the 8th of February every year. It is the second day of valentine week. Though the whole Valentine week is full of love and joy and gifts, this day marks its special importance in this whole week.
On this day everybody proposes to their partners, friends and lovers and make them feel special. Some find new valentine while others again propose to their partners to make them feel special.
Each person has different ways to celebrate this day.
Some love to send gifts or share messages, while some bend on one knee with a bunch of red roses or a ring and propose publicly. This is the day when you can confess your love and express all your emotions how you feel for them and what they mean for you.
As the special day is arriving you must be a bit excited to confess your love. Here are some lovely messages, quotes and wishes for the proposed day. Enjoy this day with your loved ones and try these messages to propose someone special on this day.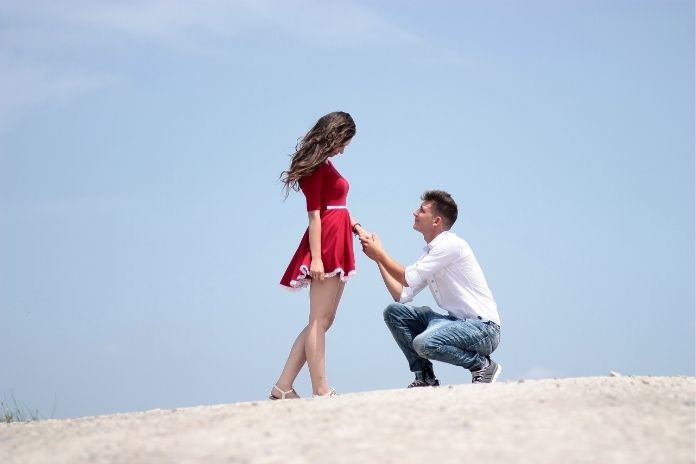 Here are some selected Propose Day Messages, Wishes, Quotes and Status for you.
I make a promise for a lifetime, to never leave your hand throughout my life. Happy Propose Day, love!
Come live in my heart and I'll not charge a penny from you. Happy Propose Day!
With no special dreams in my eyes, I just want to say I care, will always make you feel deep love, & promise you I'll always be there. Happy Propose Day, honey!
 Excuse me, do you have a band Aid, because I scrapped my heart when I fell in love with you. Will you be mine? Happy Propose Day!
You are my love, my passion, my life. Without you, my life is lifeless. Let's promise to stay together always. 
Your love has made me better person appreciating the life God has given me. Happy Propose day, sweetheart!
 I must have been born under a lucky star, to find a friend as nice as you are. I will follow the rainbow to the end, if you promise to remain my friend! Happy Propose Day!
Till the time stars twinkle in the sky, Till the time fairies are there up high, Till the time ocean run dry and till the end of time. I will keep loving you...Happy Propose Day, baby!
 Love is passionate, love is blind, there is no better promise I can make, that I will be the best you can find. 
You are my source of strength…You are the love of my life… You are the one who brought excitement in my life...Will you accept my last name on Propose Day?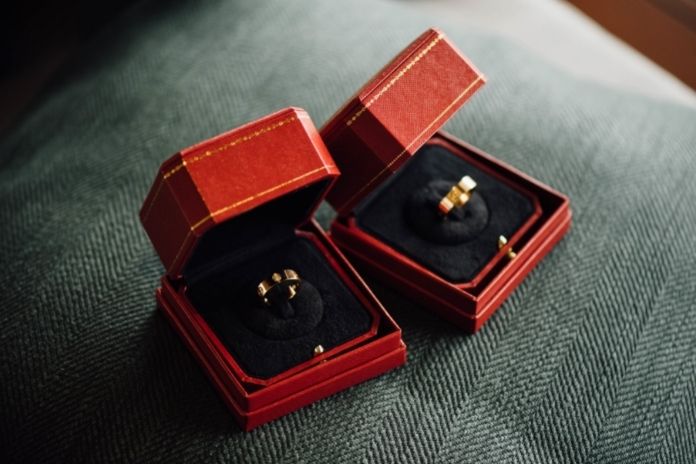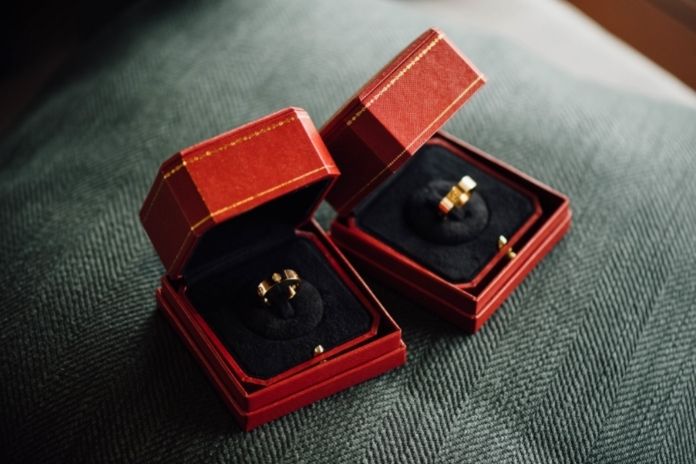 Friendship is a promise made in the heart. Silent. Unwritten. Unbreakable by distance. Unchangeable by time. It's lovely to have u as one! 
"Grow old along with me, the best is yet to be, will you spend the rest of your life with me? Happy Propose Day Love." 
Speaking without egos, loving without intentions, caring without expectations, I promise you that you will be mine always. Happy Propose Day!
"Can I keep you and never let you go?Can I hold your hand and hug you tight?Can I tell the world how lucky I am to have you in my life? Or simply, can you be mine for the rest of my life?" - Narumi Sayaco
This valentine's I want to share my feelings. My heart is filled with your memories and wants to be yours forever. Will you be my valentine?
I was discovering the true meaning of my life and then God sent you. And that's when I realized where I actually belong! Happy propose day!
May I bend on my knees, take your hand and hold my breath to listen to your yes? If yes, I'm coming, keep your door open! 
All I wanted was someone who takes good care of me,All I wanted was someone who'd always be there for me,All I wanted was someone who would never lie,And look I found You!
Please hold my hand tight for the rest of my life. I love you, Do you?
You are not a person I want to be with, you are someone who I cannot be without...Stay with me forever... 
Today was the day when I proposed to you, and you accepted me as your partner. From that very day, the propose day has become one of the best days of my life. Happy Propose Day to you, my lovely wife!
As days go by, my feelings get stronger,To be in your arms, I can't wait any longer.Look into my eyes and you will see that it's true,Day and night my thought are for you..
Happy propose day, to you my love! This day has become one of my favourites from the time you have said yes.
I always lose control when you are by my side,You have become the guiding light of my life.I always enjoy the time I spend with you,I think I'm falling in love with you.
What's on the Menu? Me-n-U. You complete us, Will you be my valentine this Valentine's? 
True love can only be understood in silence. And I understand your silence more than anyone else in this world. Happy propose day, boyfriend!
Do you know why I wish you propose day even now? Because this reminds me of the time when you nodded in 'Yes'.
You are the reason of my happiness and success. Please be mine forever. 
After I fell in love with you,I fell in love my life. Be with me always.
I cannot imagine a day without you. You are my heartbeat, sweetheart. Take this confession as my proposal to you for a lifetime of togetherness. Happy Propose Day!!
The Moment You Held My Hand,It Got Confirmed That You're Gonna Be MINE.Happy Propose day
The smallest word is I, the sweetest word is love, and the most romantic person on this planet is you. And, that because I love you. Happy propose day, darling!
I have a heart and that is true,But now it has gone from me to you, so care for it just like i do,because i have no heart and you have two.Happy Propose day My Love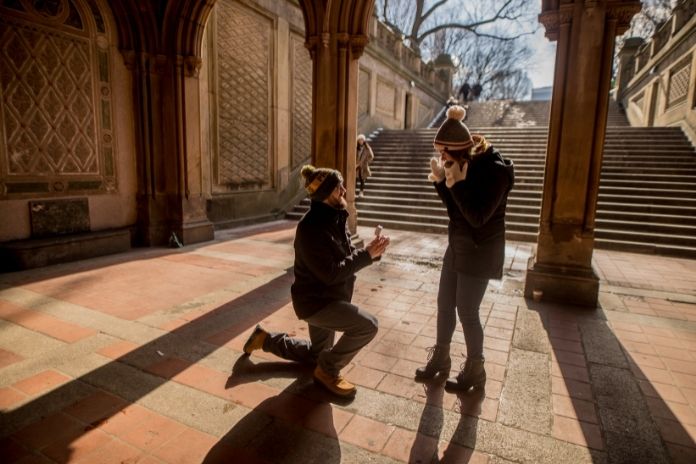 You make me happy like no one else does. So there are only two times I want to be with you. Now and forever……Happy Propose Day, Love!!!
I want to be the first thing you touch in the morning and the last thing you taste at night.Happy Propose Day
No poems, no fancy words.I just want the world to know that I LOVE YOU my handsome with all my heart.Happy Propose Day.
I can win the world With my hand,only If you promise me To hold my other hand, For a lifetime!!
I want to spend today, tomorrow, and my entire life with you... I love you. Happy Propose Day sweetheart!
I wanna walk with you,I wanna talk with you.For all the time my utmost Desire is too be with you! Happy Propose Day
You are like the warm sunshine. You are like a sweet sugar. Never change as I love the way you are. Happy propose day!!!
Come live in my heart and I'll not charge a penny from you. Happy Propose Day!
99digest team believe that you definitely like the Propose Day Wishes in English and love to share them with your loved one. After all the Happy Propose Day Wishes, here are a few hand-picked wishes for you to read next.
Don't forget to like and share the above Messages In English on your WhatsApp and Facebook Groups.