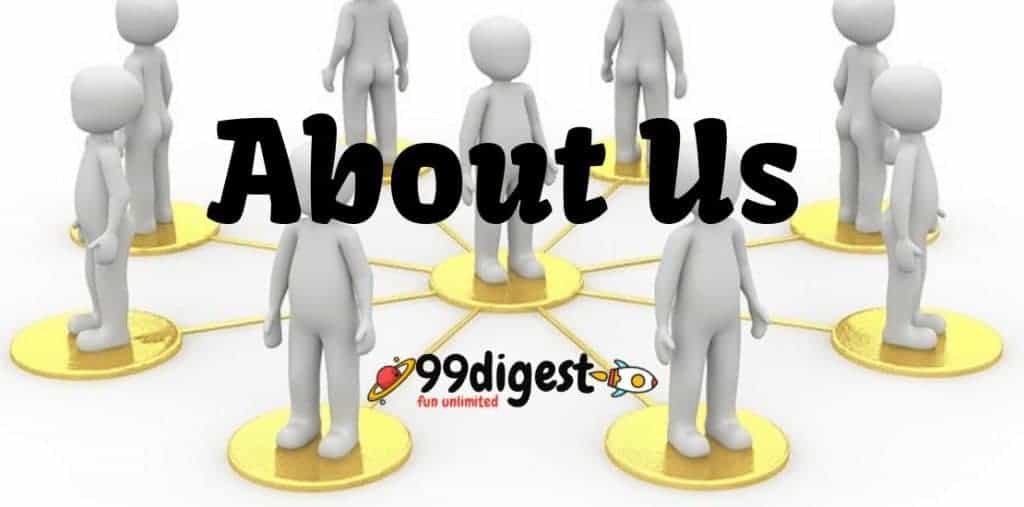 About Us
First of all Welcome to 99Digest – The place to keep in touch if you want to get a good text for all occasions.
99Digest was born to document and store all the texting stuff for entertainment purpose by Sandeep Singh Khangwal.
99Digest is a new site, but soon it will be the encyclopaedia for all types of texts, as its team members are passionate about texting and social stuff more.
On 99Digest, you find:-
One-liner status messages
Funny Shayari
Funny WhatsApp messages
Best birthday wishes
Best Anniversary wishes
All types of quotes
Facebook status
Twitter status
Funny memes
Crush quotes
Friendship status
Husband Wife Jokes
Boyfriend Girlfriend Jokes.
Life Quotes
and many more things you cannot imagine.
If you would like to contribute on 99Digest, then use the Contact form or mail us at 99digest@gmail.com.