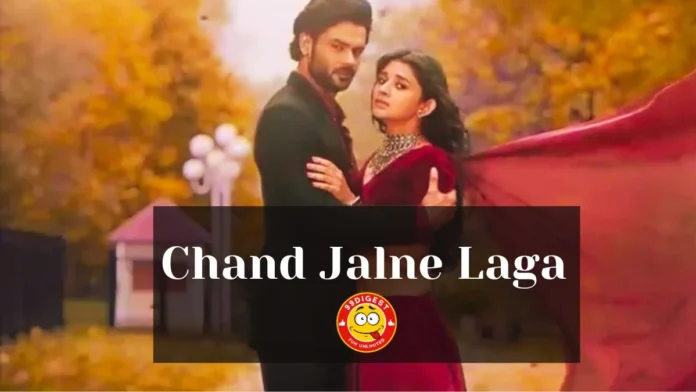 Chand Jalne Laga: Introduction
"Chand Jalne Laga," the much-anticipated show on Colors TV, is poised to captivate viewers with an intense love story. This series unravels the journey of childhood sweethearts, Dev and Tara, played by the dynamic duo of Vishal Aditya Singh and Kanika Mann. Once inseparable, fate leads them on divergent paths, only to bring them back together.
A Love Story Like No Other
The backdrop of this enthralling tale is a picturesque vineyard. Dev and Tara, whose love story is at the heart of the show, find themselves pulled back into each other's orbits due to their shared history. The show's unique musical promo eloquently captures the essence of love, separation, and life's unpredictability.
Meet the Stars
Vishal Aditya Singh, renowned for his previous roles on Colors TV, portrays Dev, a self-made individual propelled by unshakable determination. His powerful performance promises to resonate with the audience and bring Dev's character to life.
Kanika Mann, last seen in Khatron Ke Khiladi 12, takes on the role of Tara, a resolute young woman fiercely protecting her father's honour. As the story unfolds, the audience will be privy to a compelling portrayal of love, separation, and the capricious nature of life.
A Journey of Love and Separation
The show invites viewers to immerse themselves in the captivating narrative of "Chand Jalne Laga." Set your calendars for the launch in October and be prepared to embark on a journey of passionate love and fateful separation. This Colors TV offering is poised to be a memorable and emotionally charged experience for all.
Don't Miss Out
In October 2023, don't miss the enchanting love story of Dev and Tara on the Colors channel. Their story promises to tug at your heartstrings and take you on a rollercoaster ride of emotions.
Trailer
Conclusion
"Chand Jalne Laga" is more than just a TV show; it's an emotional rollercoaster, a tale of love and separation that will resonate with viewers. The power of fate and the unyielding strength of love take centre stage in this extraordinary production. With Vishal Aditya Singh and Kanika Mann at the helm, the show is destined to leave an indelible mark in the hearts of its audience.
Get ready to experience "Chand Jalne Laga" this October and immerse yourself in a love story that defies destiny.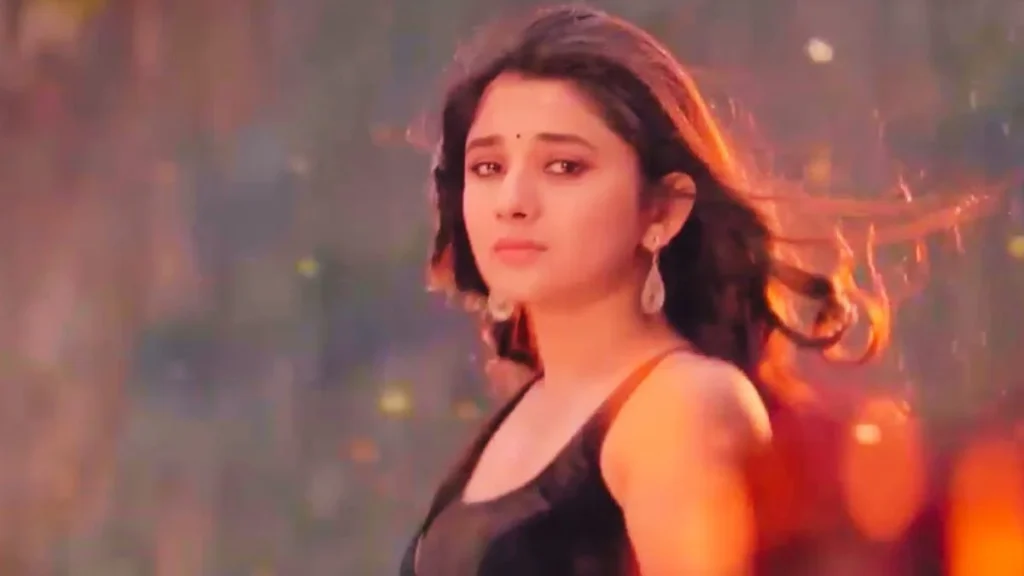 FAQs
1. When will "Chand Jalne Laga" be aired on Colors TV?
"Chand Jalne Laga" is set to grace our screens in October 2023.
2. Who are the lead actors in the show?
3. What is the show's central theme?
The show revolves around the passionate love story of Dev and Tara and the fateful separation they experience.
4. What makes "Chand Jalne Laga" unique?
This show stands out due to its enchanting vineyard setting and a musical promo that encapsulates the essence of love and separation.
5. Why is this show generating so much buzz?
The show's promise of a gripping narrative, stellar performances, and a touching love story has piqued the interest of viewers nationwide.
Remember to mark your calendars and be part of the unforgettable journey of "Chand Jalne Laga" on Colors TV this October.